E-Learning Program
Our E-Learning system enables schools to set up online classes with individual accounts for teachers and students. While students can access the resources independently, teachers can also create and issue assignments and adaptive quizzes from a question bank of exam papers and smart algorithms. Here are some samples of our lesson resources.
Kindergarten
Primary
Lower Secondary
Upper Secondary
Mobile Apps
Prepare for the GCE O 'on the go' with our mobile apps (iPhone and Android) for adaptive practice and exam prep.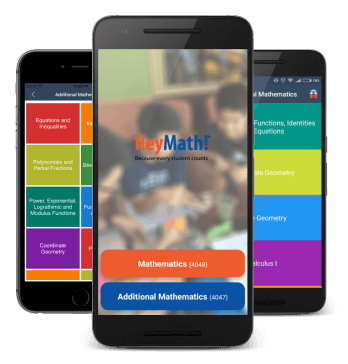 RIPMWC
The objective of the Raffles Institution Primary Mathematics World Contest (RIPMWC), is to promote interest in Mathematics and develop problem-solving ability through a Mathematics contest for Primary School pupils.
PRIME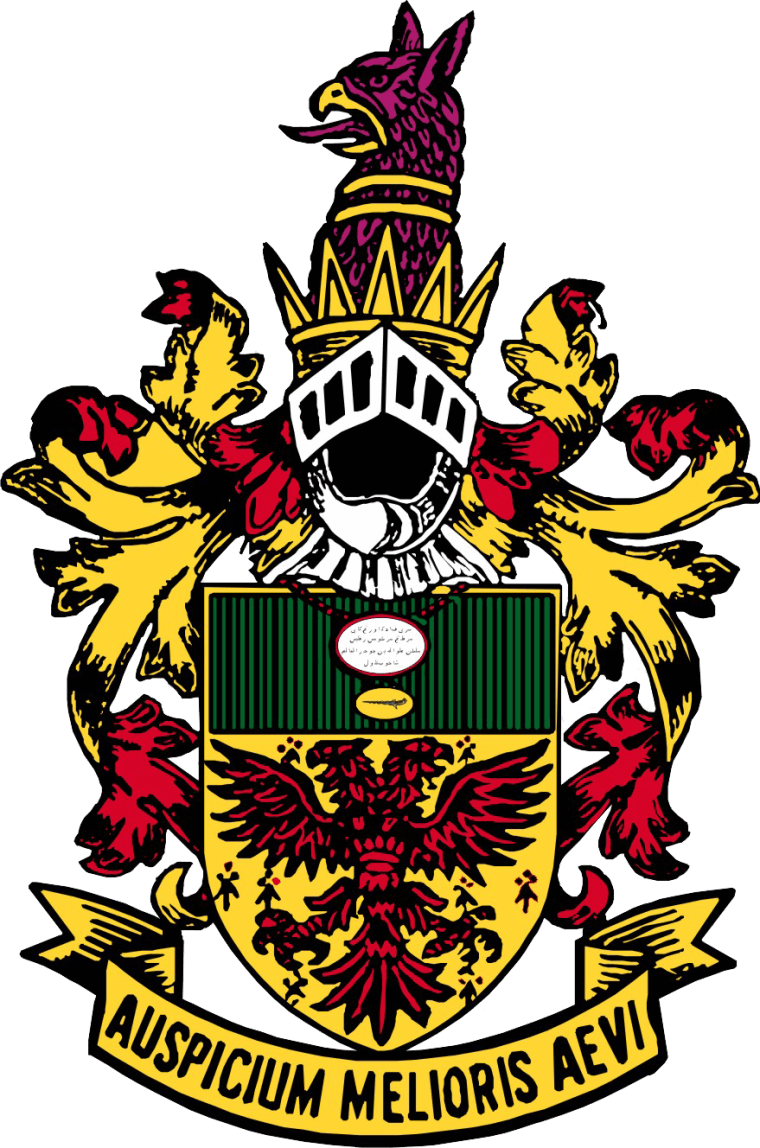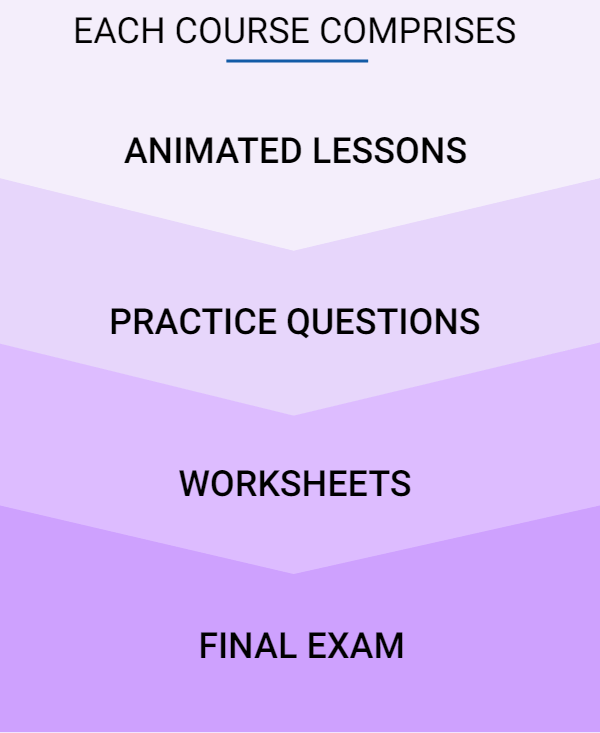 PRIME COURSES
Prerequisites:
Validity:
Kindly email us at contact@heymath.com for a subscription.
Course Details
---
Topics covered:
Students will learn: