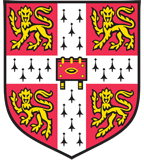 "HeyMath's mission is to be the Math Google–to establish a web-based platform that enables every student and teacher to learn from the 'best teacher in the world' for every math concept and to be also able to benchmark themselves against their peers globally."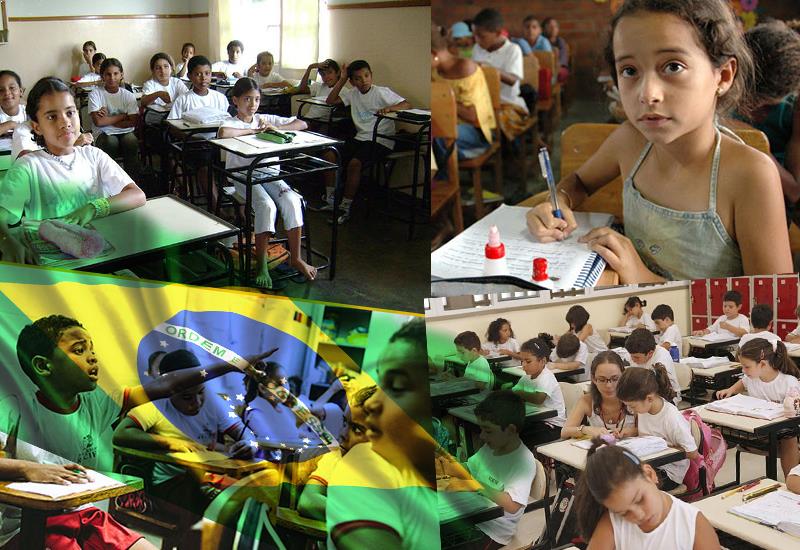 Digital Curriculum
A range of pedagogically rich animated lessons, interactive tools, Math lab activities, games and stories that really engage learners and drive the learning deeper.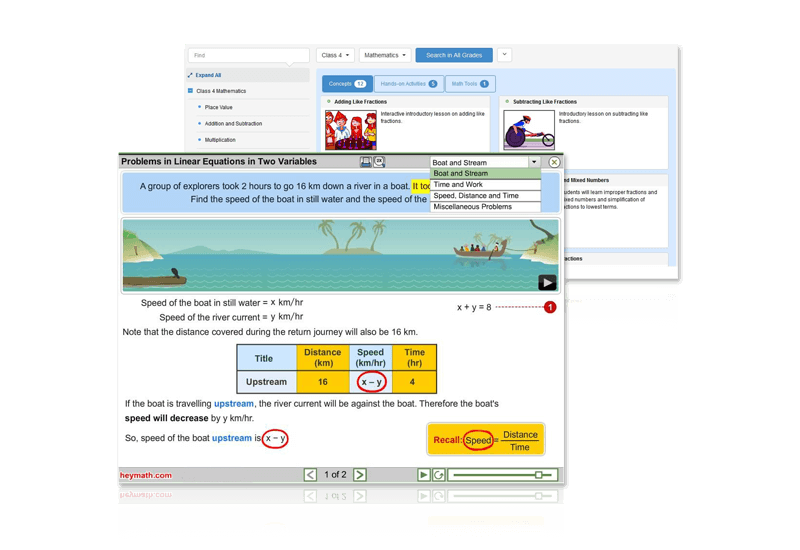 Adaptive Learning Solutions
Powered by smart algorithms, our adaptive assessments enable personalized learning and mastery with rich analytics.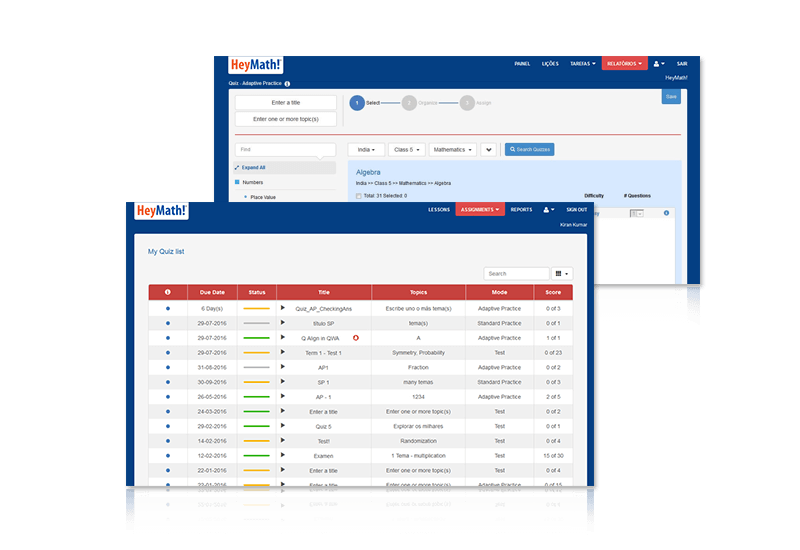 Teacher Professional Development
Our subject matter experts conduct immersive workshops on best practices in lesson planning, strategies for remediation, creating tasks to develop 21st century competencies in students.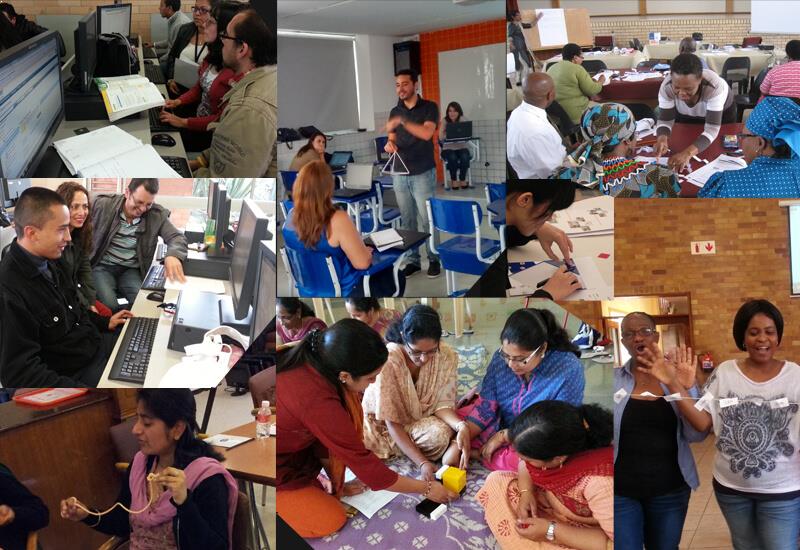 Student Activities
Our outdoor Math trails, enrichment workshops, inter-disciplinary projects and summer internships provide exposure for students beyond the curriculum.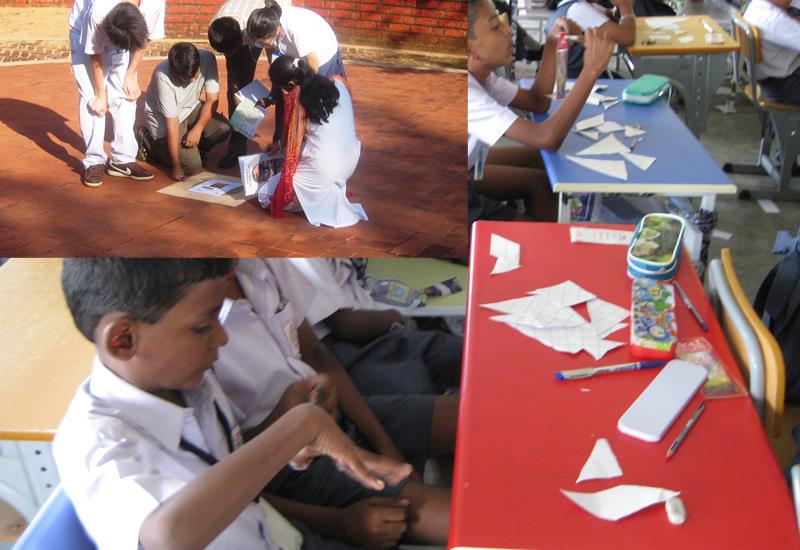 Online Accounts for ALL
Fosters self directed learning in students and is ideal for ongoing revision test prep. Online accounts help teachers constantly upgrade their content knowledge and teaching methodologies.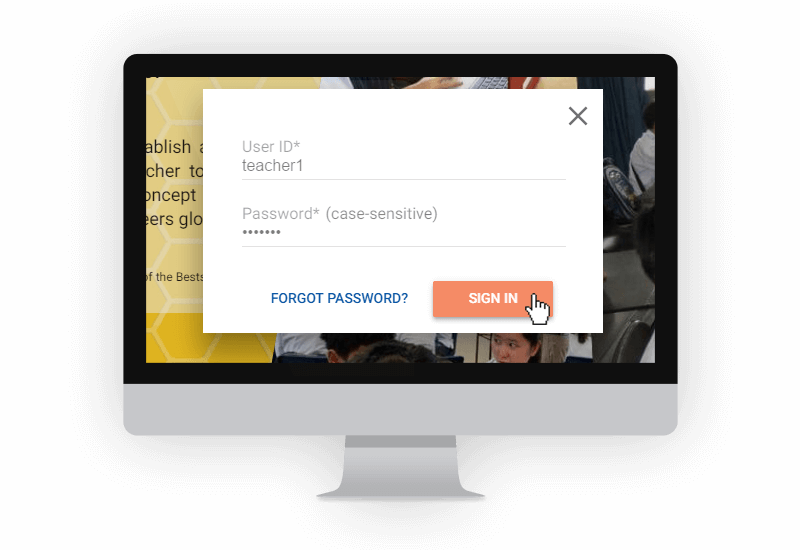 Products
E-Learning Program (Bilingual)
A complete learning system with online accounts, accessible by students and teachers anytime anywhere.
Adaptive Assessment Solutions
Personalized assessments for students with teacher reports.
Teacher Training & Support
In-service training workshops to deepen teaching capacity and build professional skills.
Team